Viibrant Wellness + COVID-19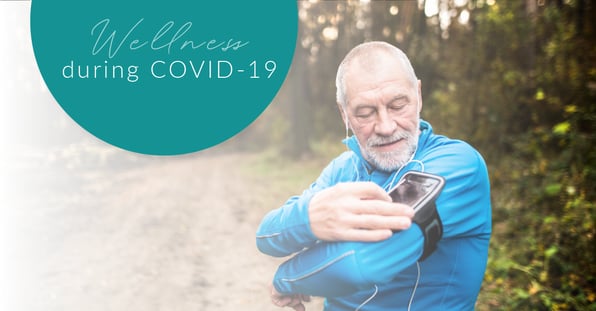 Thanks to the COVID-19 pandemic, health and wellness have never been more at the forefront of everyone's minds. But how can your community prioritize health while access to gyms and staff remains limited? That's where Viibrant Wellness comes in. It's a suite of virtual tools ready to do the heavy lifting — keeping your community in tip-top shape.
Fitness Routines
Create personalized fitness routines for residents based on easily accessible health data. Your staff can view each resident's progress over time and keep track of fitness goals.
Leave Suggestions on Routines
Your staff can easily leave suggestions on exercises, including modifications or safety tips, adding a personal touch to every workout routine, even when you can't be there in person.
Fitness Videos
Record and distribute exercise videos and classes to your residents. Plus, unlike other video-sharing platforms, easily track participation and see how it plays into your community's overall health data.
Fitness Consultations
Residents can request video consultations with your staff at their convenience. Consultations allow your community to continue to progress in their fitness goals, even while social distancing is in effect.
Staying healthy as a community has never been easier with Viibrant Wellness. Use our set of virtual tools to help your community come out of quarantine stronger than ever.
Get Awesome Content Delivered Straight to Your Inbox!
Posts by topic