Our cloud-based solutions.
CENTRALIZED. RELIABLE. SECURE.
Choose from a variety of synchronized solutions. Create and share information instantly. No need for dual entry. Click on a solution below to learn more!
We tailor each community's system for a truly customized experience. Each Viibrant solution can be modified functionally and aesthetically to match a community's unique needs.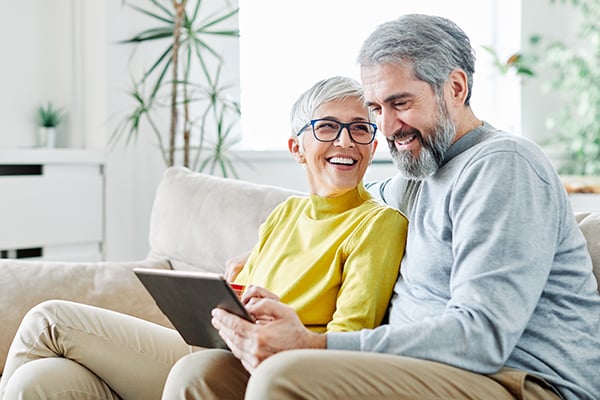 We think beyond cumbersome slideshows that are ineffective, unattractive and time-consuming to create. Viibrant's signage solution is auto-generated, professionally designed and doesn't require expensive hardware.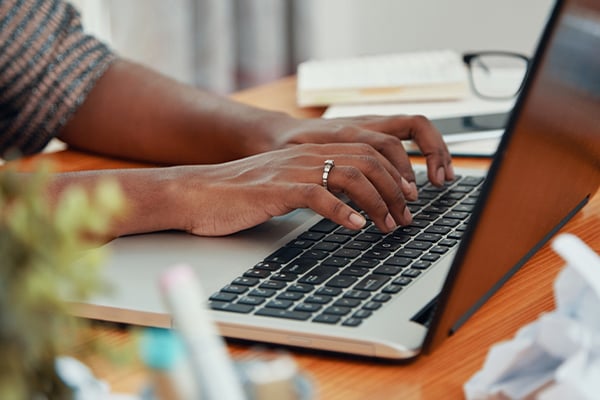 We create comprehensive, all-in-one systems to engage residents in more ways than with activities and social connectedness. We also provide convenient, useful tools for managing day-to-day tasks, such as making dinner reservations.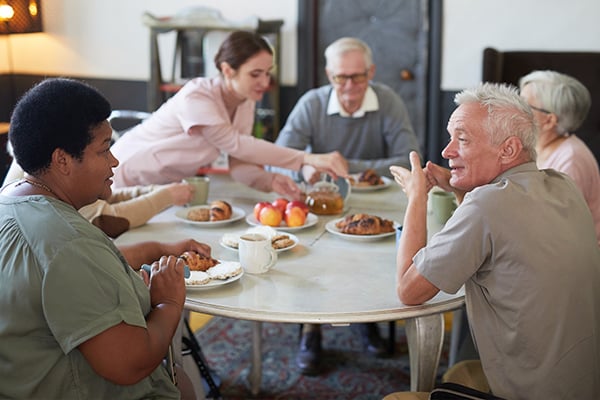 Features for every solution to help communities stay connected in a variety of ways.
Choose from a variety of available features to support solutions and give your community the tools to stay more connected than ever before.