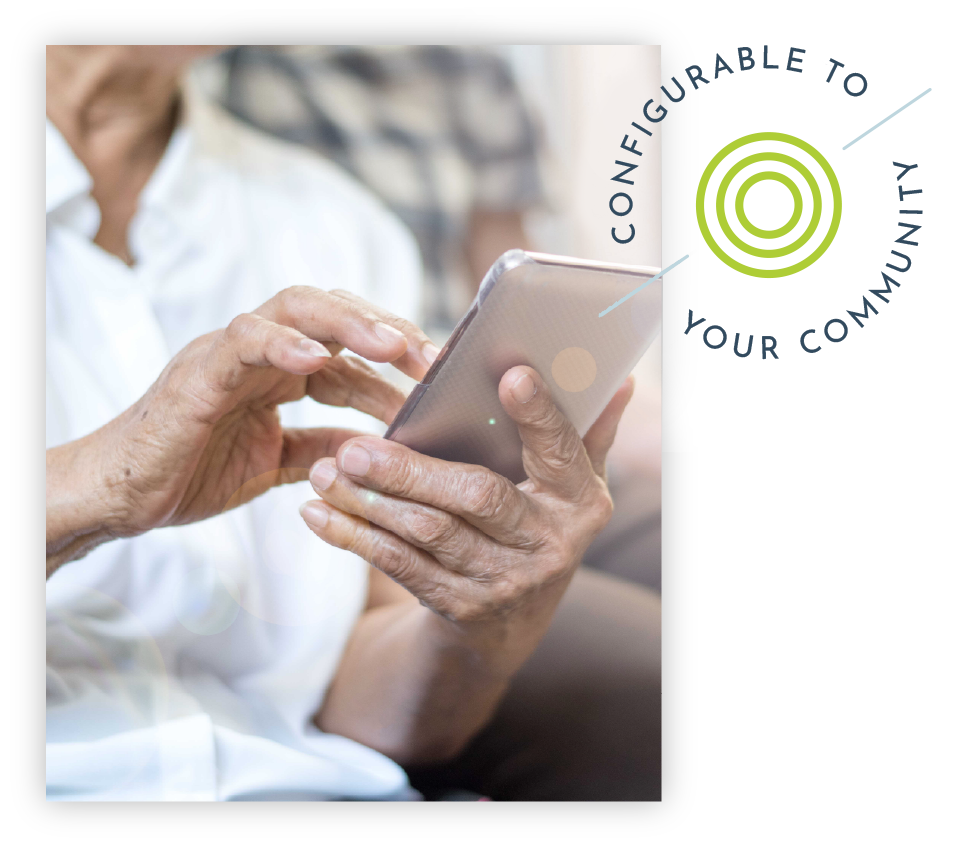 Viibrant creates configurable technology systems specifically for senior living communities.
Viibrant is a technology system, configured specifically for senior living communities, through one centralized management dashboard. Our user-friendly system facilitates resident engagement and staff workflow efficiencies. Viibrant streamlines community operations such as dining reservations, event registration, and service requests. The solutions offered through Viibrant range from community engagement portals, to digital signage, and more.
With a dedicated client success manager, we provide you with implementation and adoption strategy because we are more than a product–we are a partner.
Configurable integration
No need to reinvent the wheel! Viibrant meets you where you are and works with your community to put the systems in place that will work best for your team.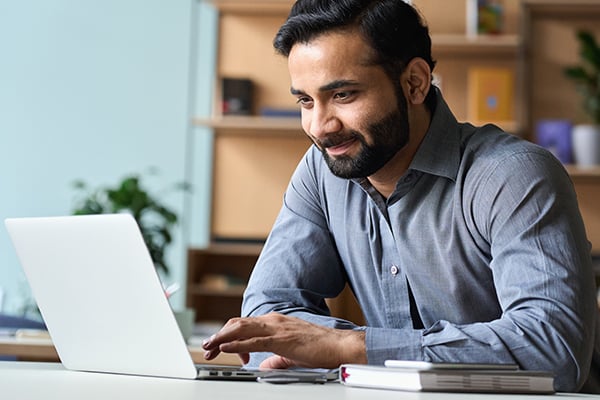 Focused on community growth
With a team of dedicated account managers at your service who offer on-site training and implementation for residents and staff, we'll be by your side as your community generates sustainable growth. With a team of dedicated Client Success Managers at your service who offer virtual training and implementation for residents and staff, we'll be by your side as your community generates sustainable growth.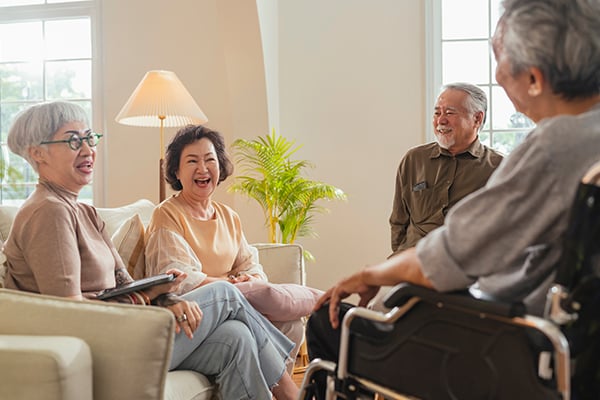 Centralized dashboard & 6-in-1 system
Why have multiple partners solving individual issues when Viibrant can provide an all-in-one solution? Our centralized dashboard manages every aspect of your community to help you fight inefficiency. Log into one place to manage all facets of your community and take advantage of systems that encourage true engagement for your residents.
Check out our top selling
technology solutions.
We aim to provide senior living communities with the communication tools they need for the fastest, most effective way to communicate with residents and operate efficiently on a digital platform. Below are our most popular channels and features we offer for Viibrant Core.
Viibrant Core's management dashboard.
Our centralized management dashboard sets us apart from our competitors. We make it easy to digitize your community and streamline processes with an all-in-one dashboard that controls all of the solutions and features you need to better communicate among residents and staff. There's no need to have separate systems that keep you from working efficiently! Our dashboard allows your administration to manage your digital signage, maintenance requests, dining services, event registrations and more from one centralized location. We know what your community needs to succeed, and Viibrant is the solution for you.
A variety of a la carte features.
Our original features allow you to create a system that is truly customized to your community
✓

Service Requests

✓

Appointment Bookings

✓

Social Search Tools

✓

Document Sharing

✓

Dining Reservations

✓

Customizable Calendars

✓

Fitness Tracking
We create interactive systems that target resident leading needs.


Events
Manage events for all of your community in one place. Provide your residents with an instant way to collect RSVPs and attendee information. This feature offers resident tracking and reporting to see a full breakdown of event attendance as well.
✓

Event Registration

✓

Attendee Tracking

✓

Reporting

✓

Mass Emailing

Problems We Can Solve:
Stop guesstimating the number of attendees. Lose the paper sign-up sheets. Have a last minute location or schedule change? No need to call every attendee! Increase your event attendance with Viibrant — instantly-updated, easy-to-register, well-communicated events at your fingertips.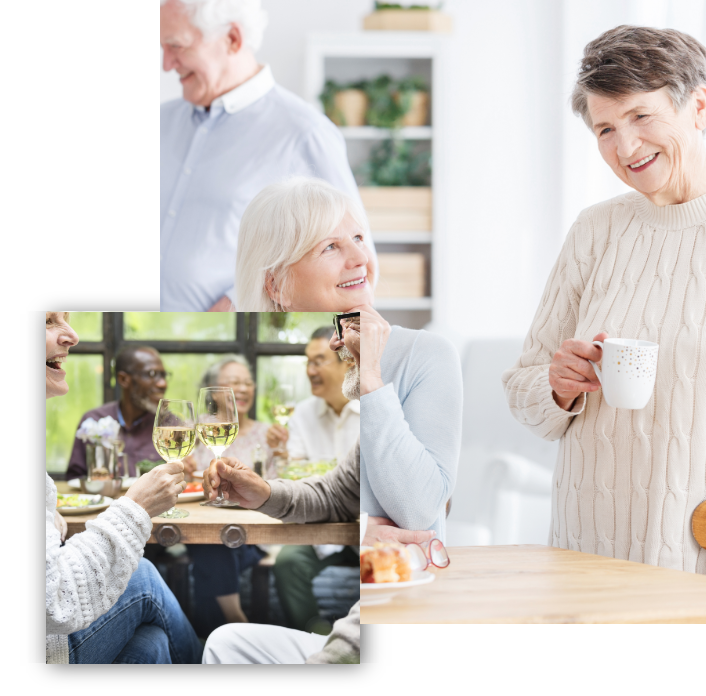 Dining Reservations
Give your residents access to dining menus and the capability to place reservations at your community's dining venues.
✓

Book Reservations

✓

Menus

✓

To Go Ordering

✓

Delivery Orders

Problems We Can Solve:
Keep your dining team's phone from ringing off the hook with online to-go ordering and dining reservations. Instantly update your menu online. Easily organize your dining room capacity with a well-organized system that reduces stress and free up your team's valuable time.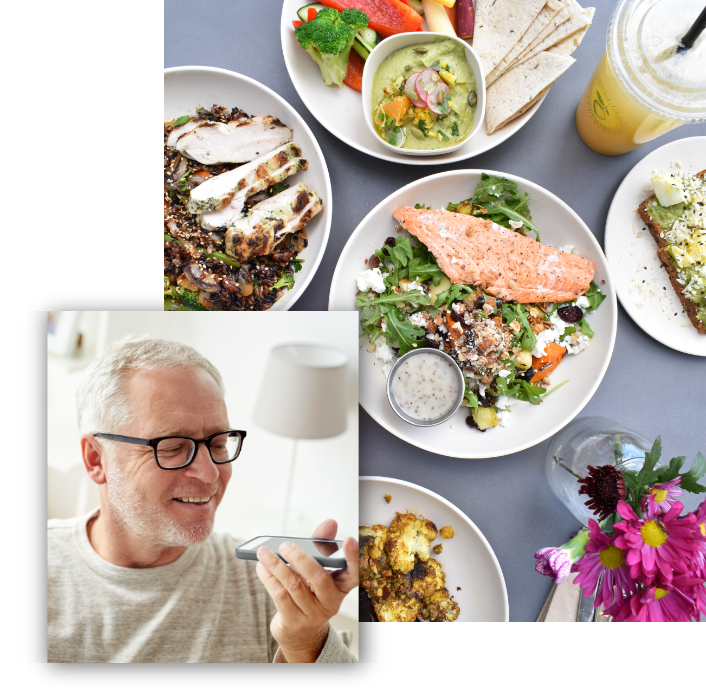 Maintenance
Help your maintenance team succeed with faster turnaround times and better management of maintenance requests. Your community deserves a way to address issues and repairs in a timely manner.
✓

Document Sharing

✓

Appointment Bookings

✓

Push Notifications

Problems We Can Solve:
Respond more quickly to maintenance requests to ensure resident safety and satisfaction. Easily integrate Viibrant with your existing maintenance request system, allowing residents to more easily ask for help. Did we mention you can get all the information you need for any issue from any device?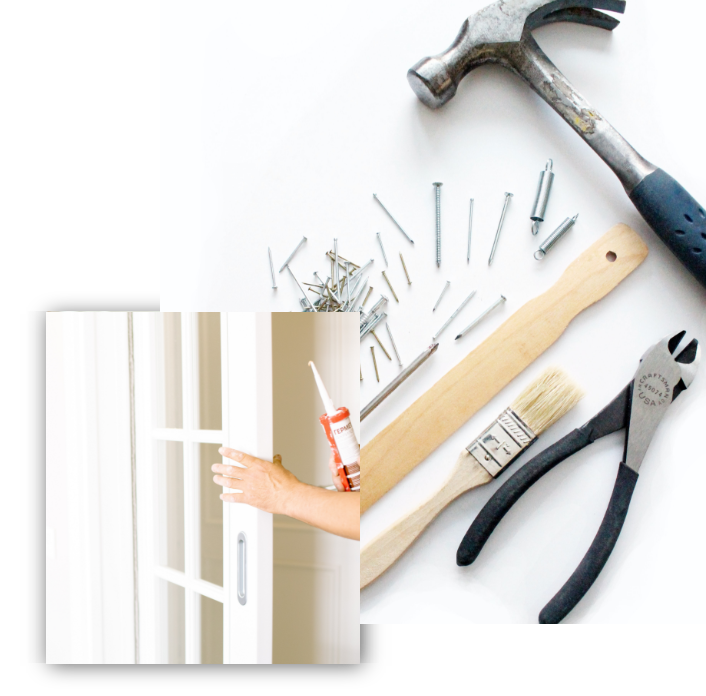 Calendars
Instead of recreating a calendar of events each and every month, our calendar generator feature allows communities to quickly create, manage, and display calendars all from one place.
✓

One-Time or Recurring Events

✓

Save & Reuse Past Calendars

✓

Display on Digital Signage

✓

Great for Resident Engagement Teams, Fitness Teams, & Others

Problems We Can Solve:
Prevent resident isolation with easy-to-navigate, accessible calendars with community activities. Stop the headache of printed calendars that quickly fall out-of-date or need to be updated! Instantly add events, change details, or push notification to residents.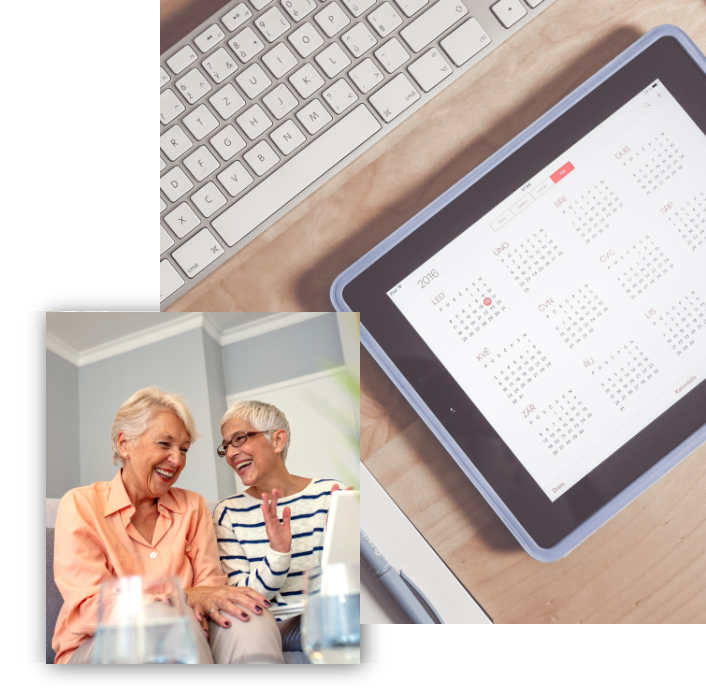 Fitness Tracking
Viibrant Wellness allows your fitness team to give their residents the focus and attention they deserve to achieve their fitness goals. Quick access to reporting and records gives your team the means to take control of their sessions and resident tracking.
✓

Reporting

✓

Physical Fitness Testing

✓

One-on-One Consultations

✓

Documents & Resources

Problems We Can Solve:
Quickly upload online fitness routines, videos, and personalized recommendations. Allow residents to easily schedule personal consultations with your fitness team. Improve overall health with stats on your community's wellness!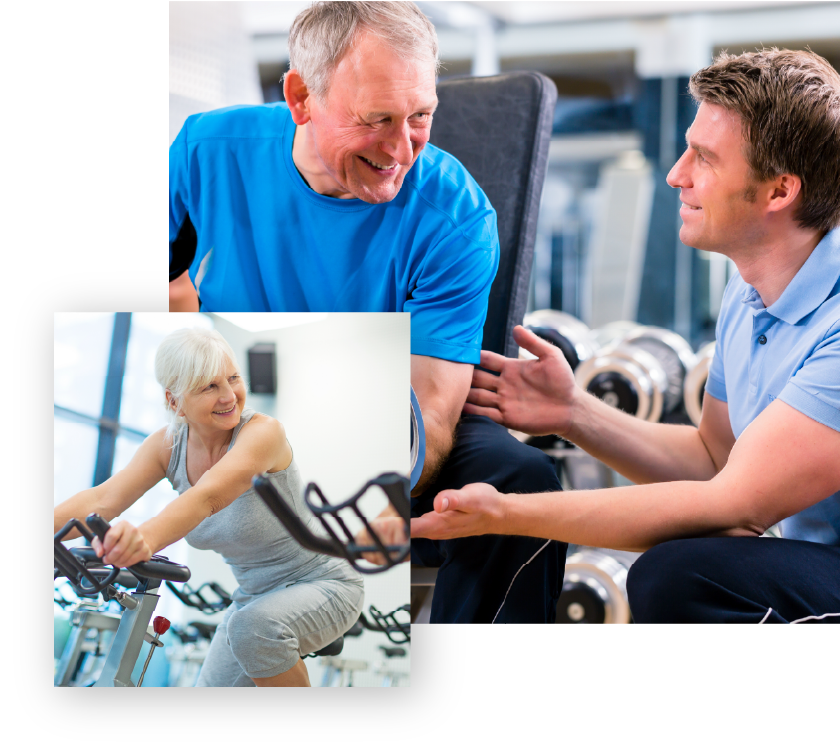 "This company has come up with many creative ways to customize our portal, making the site easier to operate and better for our numbers. They're professional, friendly and responsive. We've been very impressed with their level of expertise and customer service. A great company to work with!"
Galen Miller
IT Director, The Cypress of Hilton Head
"Viibrant brought voice technology to our community, and the results have been profound. Our residents enjoy the ease of using voice commands to order dinner, check the weather, play music and so much more. Many also enjoy the sense of companionship that Alex offers. The innovative technology also gives us a competitive advantage when it comes to attracting new residents."
Missy Johnson
Senior Director of Marketing & Sales, Galloway Ridge at Fearrington
Schedule a Personalized Demo!