Think Tank — Fighting the Social Distancing Blues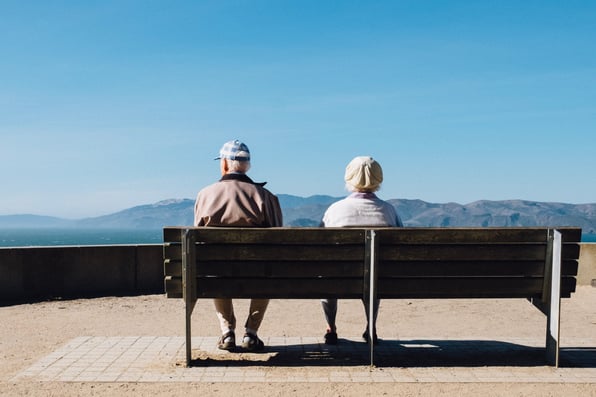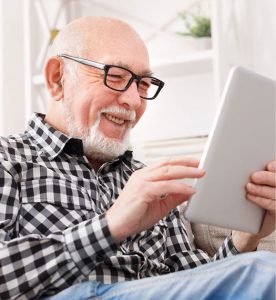 We know how challenging and draining this time can be for your staff and residents – we would like to offer you a much needed break from the craziness.
Some of our communities are breaking out "Boredom Portals" in order to provide their residents with fun, engaging content that can Spark a little bit of Joy amongst a very uncertain and frightening time. Viibrant has created a "Think Tank" to not only get you smiling, but also to keep our brains active!
Check out some of our Think Tank content from one of our communities in Durham, NC for puzzles, cultural readings, educational material, exercise videos, and more. Please share with fellow residents, staff, family, and friends!
We hope you found some content that makes you smile! We will continue to share the ways our wonderful communities choose to support their residents during this time. Please do not hesitate to reach out to us to learn more about how we can support your community during this time. Set up a free consultation.
Email Crossword Puzzle Answer Key:
It's True! Viibrant Xe is FREE for 90 days. Sign up for your free trial HERE.
Get awesome content delivered straight to your inbox!
Posts by topic