Case study: The Cypress of Hilton Head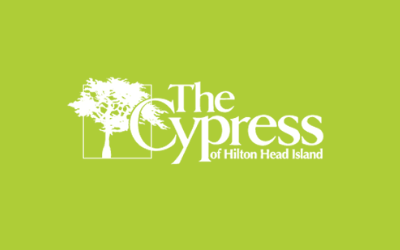 Due to dissatisfaction with their previous provider, The Cypress of Hilton Head decided to implement Viibrant. After experiencing the limitations of a cookie-cutter resident engagement platform, the idea of having a customized solution held strong appeal – as did the promise of enhanced communications, increased staff efficiency and centralized community information.
Click here to read the full case study!
Get awesome content delivered straight to your inbox!
Posts by topic