Viibrant Integration: CARDWATCH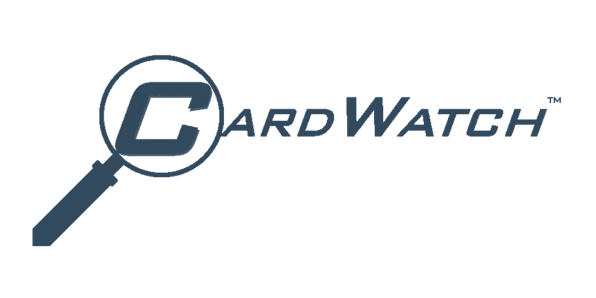 Imagine you're a resident in a Life Plan Community. You're looking at your schedule for the week, using Viibrant and thinking about attending a few classes and workshops. Your stomach growls, and you decide to head to the café for a meal.
Wait… didn't I just get an email about checking my meal balance?
You sigh, deciding you might as well check your meal balance before you head down. Meal balances… those are in CARDWATCH. You haven't checked your balance in a while. What was that CARDWATCH password again? You hunt for the Post-it Note you wrote it down on. But now you're logged out of Viibrant to get to CARDWATCH. What if I want to get back in to see the week's calendar again? Your stomach gives another growl. This is taking too long, and it all feels so scattered.
Not anymore. Viibrant is excited to announce our newest integration with CARDWATCH, the industry-leading point-of-sale (POS) system.
For the last 25 years, CARDWATCH has been creating reliable software, hardware and support that minimizes or eliminates downtime. They started serving the cash register market in 1983, and, within five years, CARDWATCH had become an industry leader in the development of Open Platform POS software, with a mission to provide state-of-the-art technology to reduce operating costs, improve the customer experience and break speed records for transaction time and customer throughput. Today, CARDWATCH is the popular choice for One Card solutions within senior living communities and healthcare institutions.
Thanks to this important integration, communities that use Viibrant can access the CARDWATCH system directly from the portal. Residents and staff are able to view meal balances and transaction history and place to-go orders that link directly to the community's kitchen without ever having to leave the portal.
We're delighted that this integration will help us better serve our communities and residents. Residents will be able to take advantage of this new functionality, but don't have to learn a new system, remember a new login or log out of the portal to do so. Instead, the process is completely centralized.
By utilizing technology already perfected by CARDWATCH and integrating it into a system that communities are familiar with, operations are improved, and everyone wins.
To learn more about CARDWATCH, please visit https://cardwatchpos.com/
Get awesome content delivered straight to your inbox!
Posts by topic