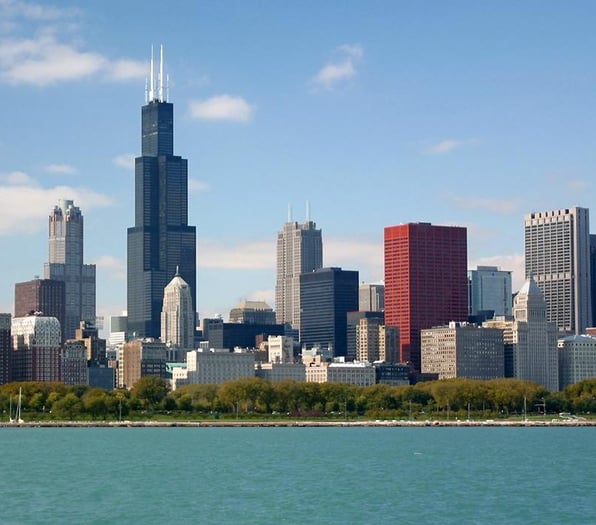 Date: July 24 – 26, 2018
Location: Newark, NJ
Patrick Smith, Caroline Stroud and Criston Leopard are proudly representing Viibrant this week at VOICE 2018, this year's largest voice tech conference that brings the conversational design ecosystem together in one place for three days of jam-packed content, networking and fun.
Natural language is revolutionizing the way we interact with devices, services, products and one another. VOICE is where the world's top platform providers, brands, agencies, investors, startups and developers explore the cutting edge of the multi-modal engagement era. This three-day summit, sponsored by Amazon Alexa, is being held at the New Jersey Institute of Technology.
The accessibility of the voice interface has opened up a world of possibilities for the senior population in particular, from health and well-being to safety and entertainment. In light of Viibrant's powerful integration with Amazon's Alexa, Patrick, Caroline and Criston are excited to be a part of this important event.
Get awesome content delivered straight to your inbox!
Posts by topic