LeadingAge Annual Meeting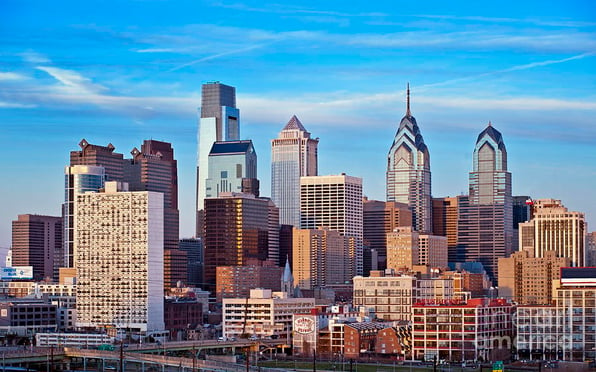 Date: Oct 28 – 31, 2018
Location: Philadelphia, PA
LeadingAge is one of the largest events of the year in the senior living industry, and Viibrant is so excited to not only attend the event, but also to be a Silver Sponsor. The LeadingAge annual conference is a four-day event in Philadelphia, PA that helps encourage innovation and connectivity in the senior living space. We can't wait to meet new professionals and learn from our colleagues in October.
"At the LeadingAge Annual Meeting & EXPO, our nation's largest annual event for the not-for-profit aging services field, you'll share victories, exchange ideas, renew inspiration and build relationships along with thousands of your fellow dedicated professionals—and after four enriching days, you'll go home better equipped to serve your residents and clients. Whether you're a CEO of a multi-site organization, a case manager in a hospice organization or a service coordinator at an affordable housing community, you'll find innovative solutions to your challenges and discover new ways to improve operations and quality. Passionate commitment, personal growth and organizational excellence all align here—join us October 28-31, 2018, in Philadelphia, PA to reenergize your commitment, refresh your knowledge and renew your passion for ensuring the future care of our elder community", says the LeadingAge website.
To learn more about the LeadingAge Annual Meeting, click here.
Get awesome content delivered straight to your inbox!
Posts by topic