Paper calendars floating around? Residents confused about how to attend events? Maintenance requests getting lost in paper stacks? Viibrant simplifies the completion of tasks and encourages community engagement through a flexible system and vested partnerships that empower senior living communities for the future.
We create interactive systems that target resident leading needs.

We're all about equipping your management dashboard with technology solutions that'll solve the issues within each of these services.
Events
Manage events for all of your community in one place. Provide your residents with an instant way to collect RSVPs and attendee information. This feature offers resident tracking and reporting to see a full breakdown of event attendance as well.
✓

Event Registration

✓

Attendee Tracking

✓

Reporting

✓

Mass Emailing

Problems We Can Solve:
Stop guesstimating the number of attendees. Lose the paper sign-up sheets. Have a last minute location or schedule change? No need to call every attendee! Increase your event attendance with Viibrant — instantly-updated, easy-to-register, well-communicated events at your fingertips.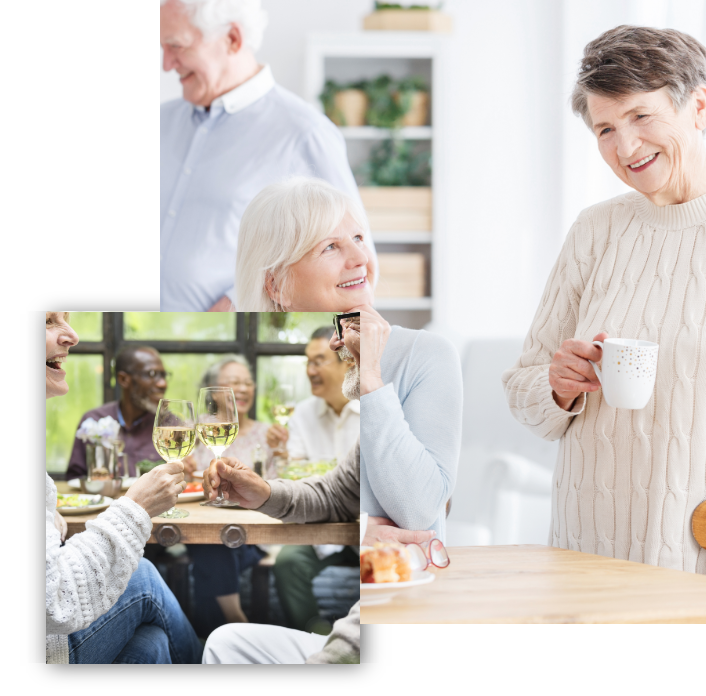 Dining Reservations
Give your residents access to dining menus and the capability to place reservations at your community's dining venues.
✓

Book Reservations

✓

Menus

✓

To Go Ordering

✓

Delivery Orders

Problems We Can Solve:
Keep your dining team's phone from ringing off the hook with online to-go ordering and dining reservations. Instantly update your menu online. Easily organize your dining room capacity with a well-organized system that reduces stress and free up your team's valuable time.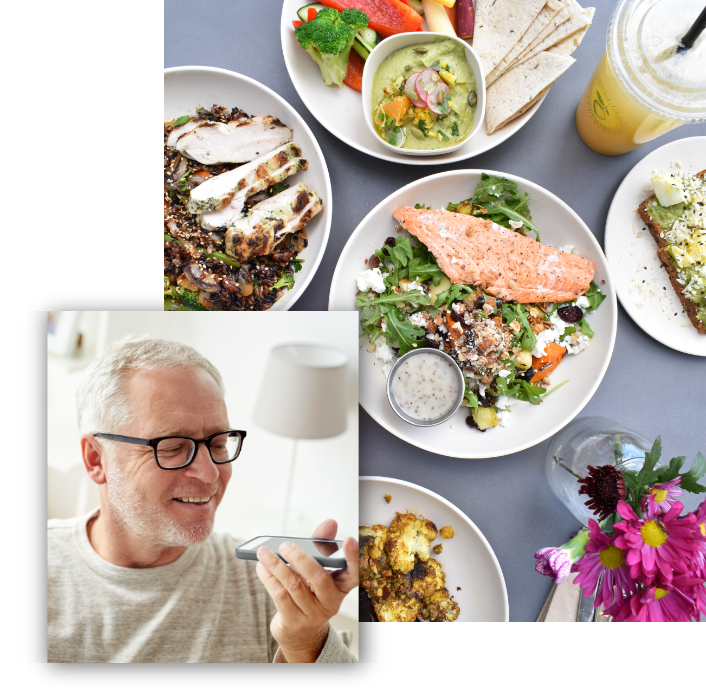 Maintenance
Help your maintenance team succeed with faster turnaround times and better management of maintenance requests. Your community deserves a way to address issues and repairs in a timely manner.
✓

Document Sharing

✓

Appointment Bookings

✓

Push Notifications

Problems We Can Solve:
Respond more quickly to maintenance requests to ensure resident safety and satisfaction. Easily integrate Viibrant with your existing maintenance request system, allowing residents to more easily ask for help. Did we mention you can get all the information you need for any issue from any device?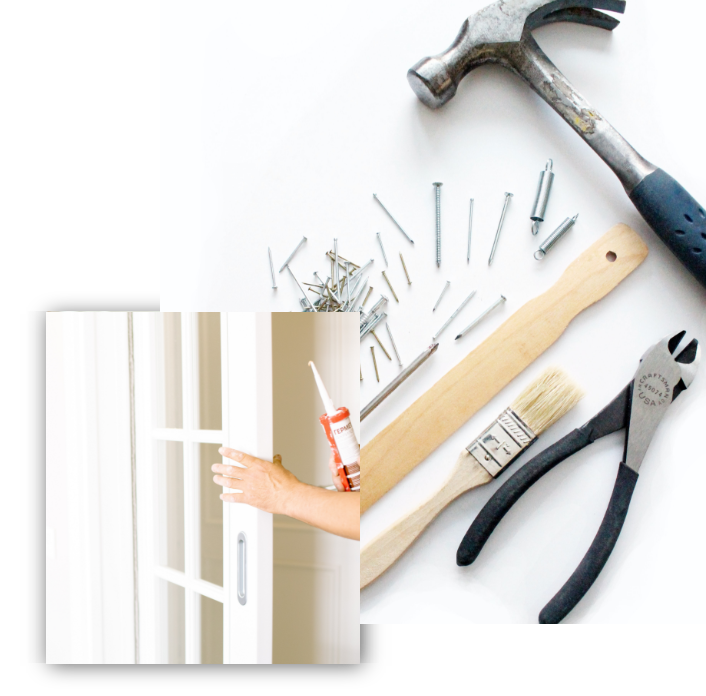 Calendars
Instead of recreating a calendar of events each and every month, our calendar generator feature allows communities to quickly create, manage, and display calendars all from one place.
✓

One-Time or Recurring Events

✓

Save & Reuse Past Calendars

✓

Display on Digital Signage

✓

Great for Resident Engagement Teams, Fitness Teams, & Others

Problems We Can Solve:
Prevent resident isolation with easy-to-navigate, accessible calendars with community activities. Stop the headache of printed calendars that quickly fall out-of-date or need to be updated! Instantly add events, change details, or push notification to residents.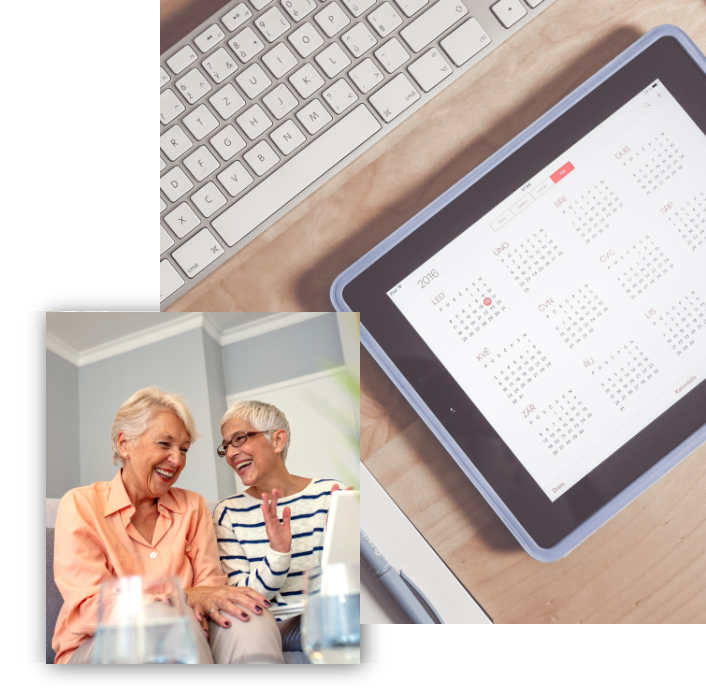 Fitness Tracking
Viibrant Wellness allows your fitness team to give their residents the focus and attention they deserve to achieve their fitness goals. Quick access to reporting and records gives your team the means to take control of their sessions and resident tracking.
✓

Reporting

✓

Physical Fitness Testing

✓

One-on-One Consultations

✓

Documents & Resources

Problems We Can Solve:
Quickly upload online fitness routines, videos, and personalized recommendations. Allow residents to easily schedule personal consultations with your fitness team. Improve overall health with stats on your community's wellness!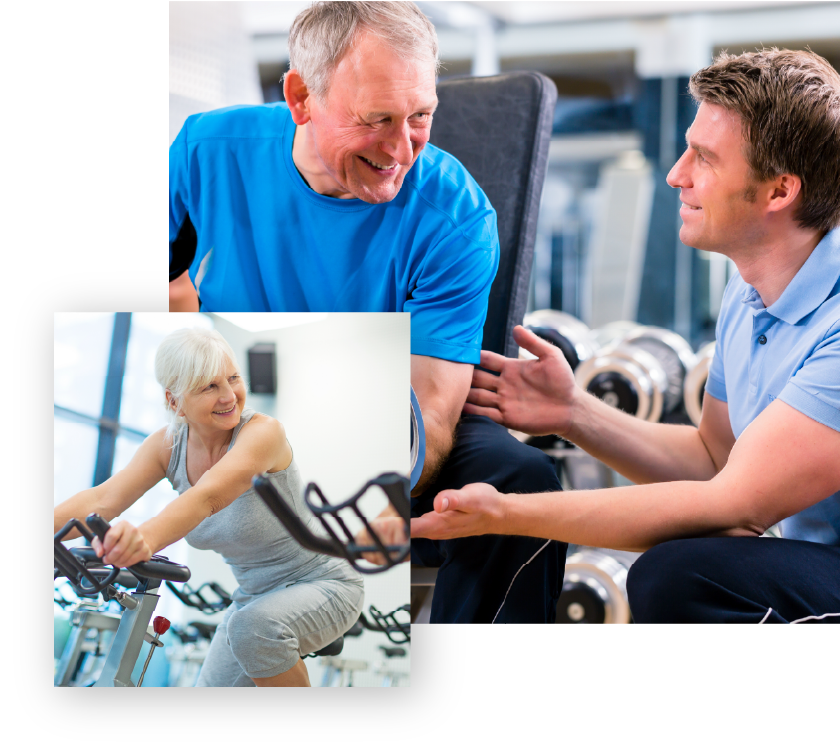 Get your

free

demo!
Learn how to create a configurable online community by talking to one of our experts.