Viibrant Wellness helps your community prioritize the health & well-being of your residents
With our technology, administrators are able to track and record physical fitness assessments in order to pinpoint your residents' needs. This customized tool plays a pivotal part when it comes to designing a well-rounded, unique fitness plan for each individual resident.

Viibrant Wellness is the digital product your community needs so your fitness team can focus on improving the overall well-being of your residents'.
Viibrant Wellness plays a key role in tracking and recording fitness progress so that your team can focus on moving your community forward
Customized features to fit the needs of your community and fitness team especially


Gain a holistic view of your community's health & well-being and compare to national averages


Quick access to data so that you can spend more time creating fitness plans for each resident


Use past reports to shape the direction of future goals and fitness planning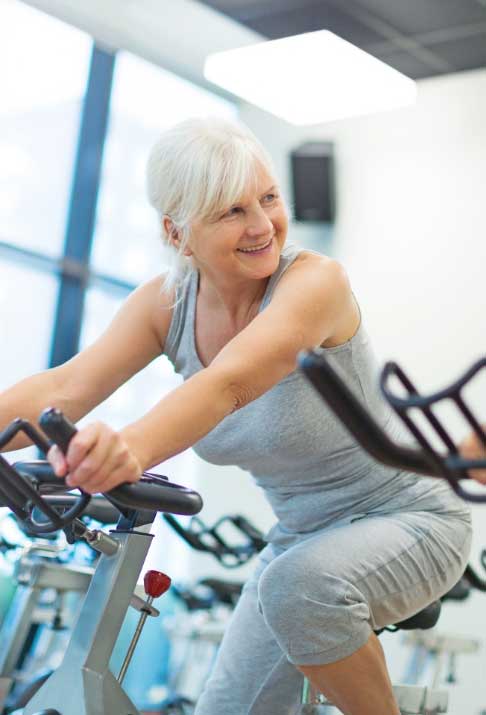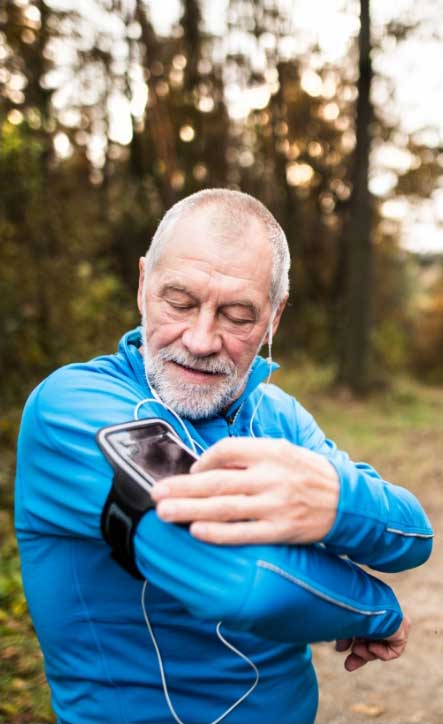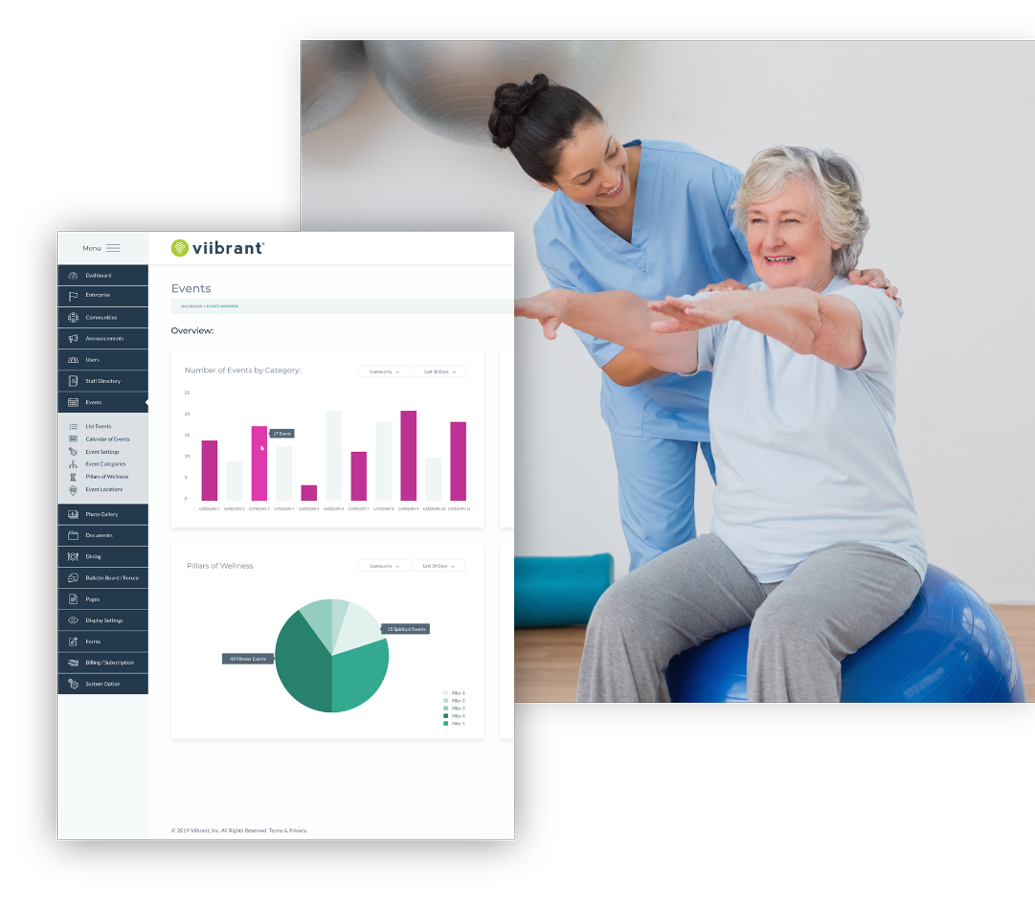 Easy to Use for
Administrators
Customize your dashboard with quick links so you can give less of your attention to your device and more to the resident during an assessment


Leave notes and suggestions on exercises throughout an assessment to track residents' progress over time and give specialized recommendations


Quickly access data so that your team can compare results to national averages and standardized benchmarks


Easily share reporting and assessment results with residents and other fitness team members so that you can craft unique, specialized fitness plans for all of your residents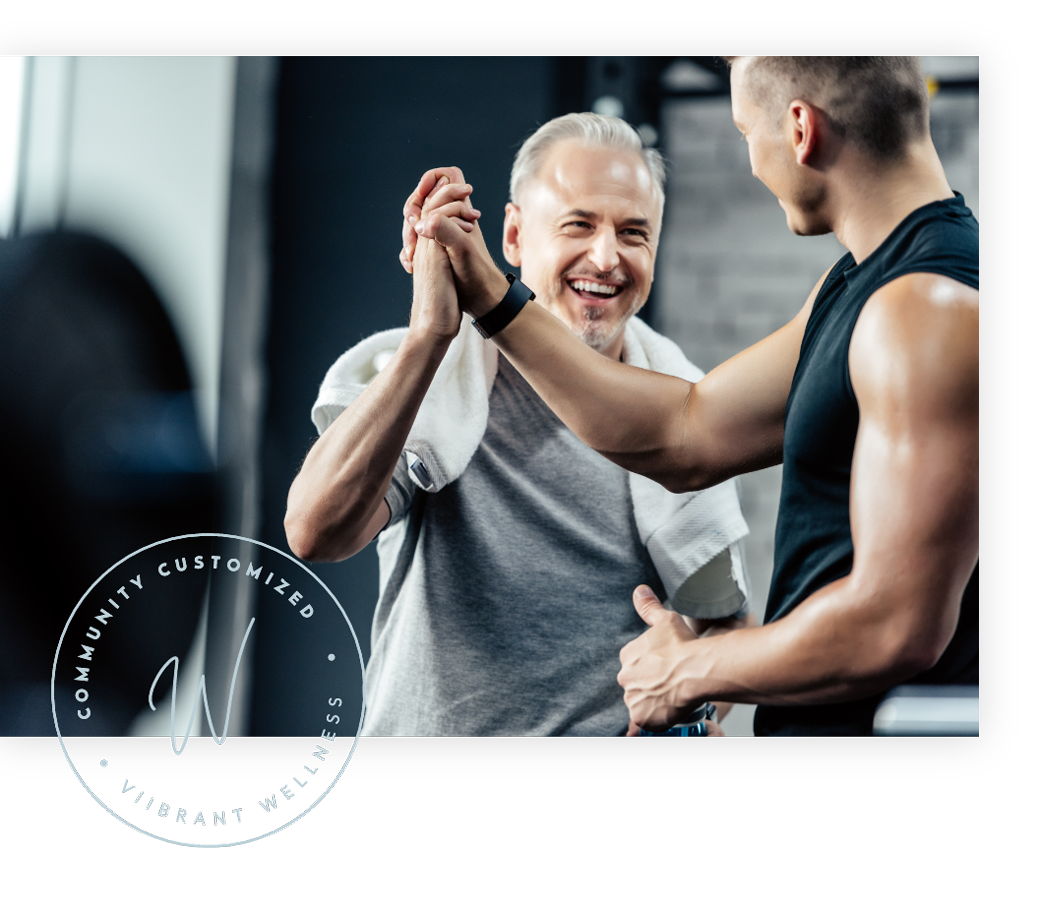 Health Tracking for Residents
Log in to see your most recent assessments, trainor recommendations, fitness videos, and other resources all in one place


Access to blog content created by your instructors and trainers along with other documents that help to improve residents' overall health & well-being


Easily request a fitness consultation with your fitness team at a time convenient to you


See important announcements straight from your fitness team on your resident portal
Get your

free

demo!
Learn how to create a customized online community by talking to one of our experts!